What makes Academy Oils different from other student-grade oils? To start, Academy uses more professional-grade, single pigments in its range than most of its competitors. Nearly half of the color range uses a single pigment, making Academy Oils great for color mixing. We mix those pigments with alkali refined linseed oil, which undergoes a multi-phased clarifying process to remove impurities. This superior oil yellows less than traditional linseed oil and lubricates the pigments, giving the paint a smooth, silky feel and allows the paint to dry evenly and consistently. Each color in the Academy Oil range has a lightfast rating of 1-Excellent -- no other student line has a full range of lightfast colors! Each color is labeled AP non-toxic and is available at a single price point. Academy Oil paints are made in small batches and undergo rigorous quality control processes before they reach your palette.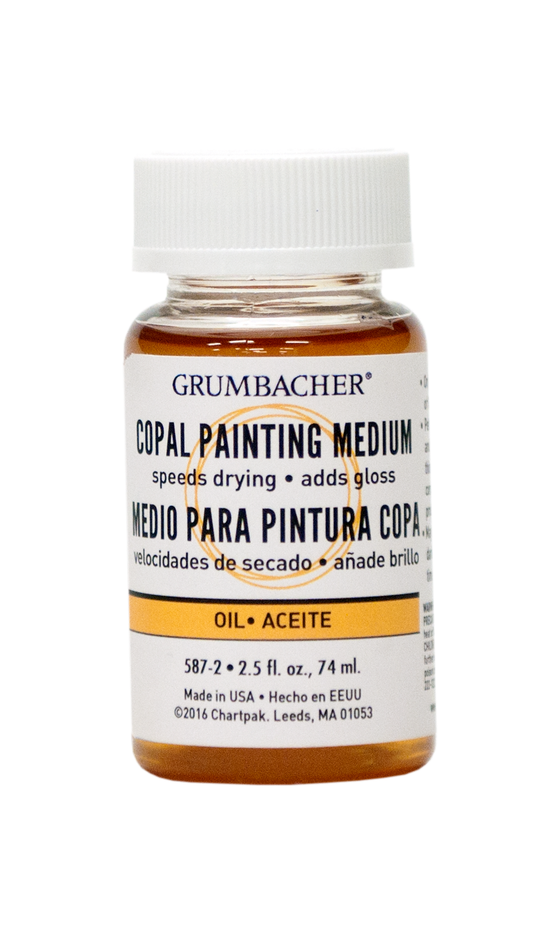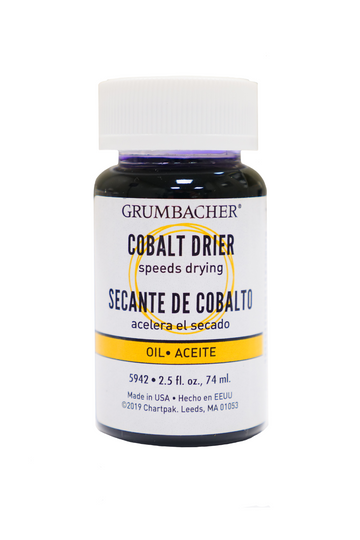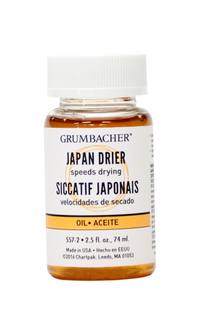 Oil Painting Media
Prepare your surface, control your color, and protect your finished work with our wide range of grounds, painting mediums, and varnishes.
Shop Oil Mediums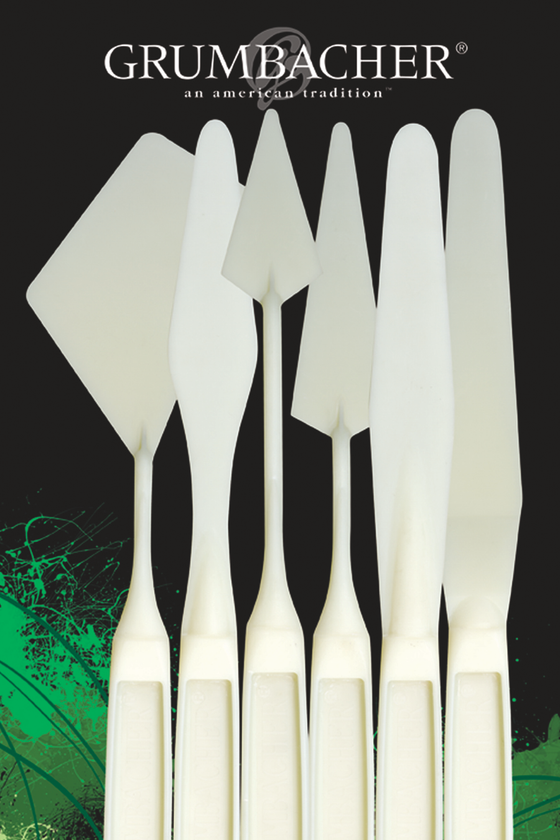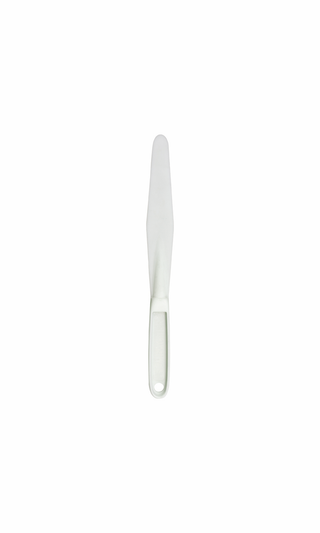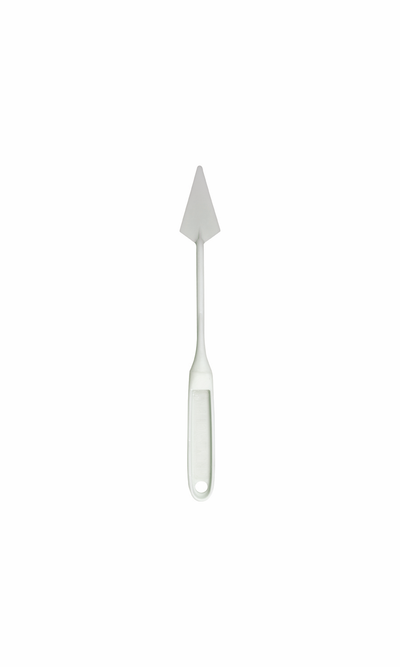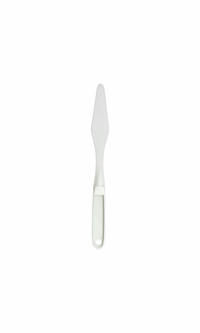 Painting Tools
Brushes, knives, color aids, and more are at hand to help round out your studio supplies and bring out the best in your painting techniques.
Shop Painting Tools
★★★★★

I recently started painting again and cringed at what replacing paint would cost so I chose these lower priced ones for my "starter"paints. I was so pleased to find that the color and quality were as good as any premium oils I've used. I will definitely be using them from now on!
★★★★★

I decided that after retirement I would like to try painting for a hobby. It has been an exciting and pleasurable pastime and I tried Grumbacher's because, well I didn't know anything about supplies. That being said, it really opened my eyes to the difference supplies can make. The paint glides on compared to two other brands (cheap) and mixes so much easier also. I believe I will find that boards, paper, canvas and all other supplies that cost more than I thought I needed, will also prove to be worth the money.
★★★★★

My work involves touch-up and fill-in work. The amount of pigment in this collection is perfect so there is no waste. The pigments are true to color, hue and saturation and the balance is perfect. I'm able to mix with accuracy and find no deterioration in either transparency or opacity and vibrancy. Excellent materials and a great value. Bravo!
★★★★★

I purchased this white oil paint as a gift for an artist friend in another city who wasn't able to source it locally due to shelter-in-place orders during the virus crisis. She reports that this is the best oil paint she's ever used with a wonderfully smooth texture that flows on nicely and is easy to control on the canvas. Her word should carry some weight as she has been painting for 60 years and is a retired high school and college level art teacher.
★★★★★

Excelente precio por el articulo, el pomo nuevo intacto y el pigmento se brillante y buen aplicado. Brillantes de excelencia para un logro de claridad deseado en cualquier trabajo al oleo. -