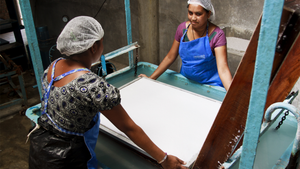 Indigo Hand Crafted Watercolor Paper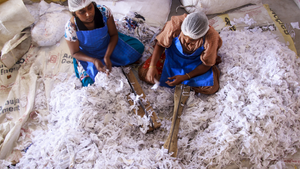 Made From 100% Cotton Rags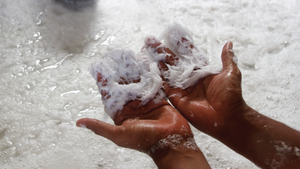 Hand Crafted by Master Artisans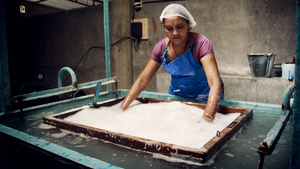 Manufacturing includes recycling water & using bio-mass electrical energy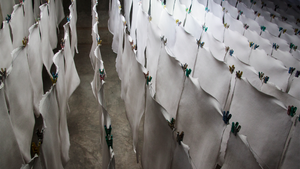 Each handmade sheet is unique, yet consistent in unparalleled quality
Indulge yourself in the exquisite craftsmanship of our handcrafted Indigo Art Papers, where every sheet is a masterpiece of individuality. Each sheet is internally and externally sized for superior watercolor handling. Meticulously created with a perfect fusion of texture and tooth, these papers are designed to elevate your artistic expression across a wide spectrum of media. Versatility is the hallmark of our watercolor paper, as it effortlessly accommodates oil media, acrylics, graphite, charcoal, pastel, engraving, etching, and letterpress.
In our commitment to both artistic excellence and environmental responsibility, Indigo Artpapers employs sustainable manufacturing processes. Using only 100% cotton rags, harnessing bio-mass electrical energy, and recycling water, we have created a self-sustaining ecosystem. By choosing Indigo Art Papers, you not only embrace world-class quality but also contribute to the betterment of our local community.
Dedicated to fulfilling the aspirations of artists worldwide, we take immense pride in delivering the paper that has captured the hearts of creative visionaries. Join us on this artistic journey and experience the sheer elegance and refinement that only Indigo Art Papers can provide.
Indigo Hand Crafted Watercolor Paper