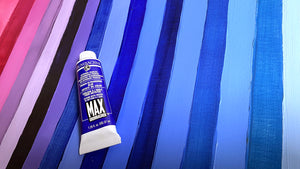 Grumbacher Max Water Mixable Oil
Developed in 1992, Max celebrates its 31st year in the water-mixable oil market.
What makes Max different from other water-mixable oils? The answer lies in our ingredients.
To start, Max uses professional-grade pigments in its range, many colors use single pigments. We mix those pigments with alkali refined linseed oil which goes through a multi-phased clarifying process to remove impurities. This superior oil yellows less than traditional linseed oil and lubricates the pigments giving the paint a smooth, silky feel, and allows the paint to dry evenly and consistently through the traditional oil oxidation process. The addition of modified vegetable drying oils imparts the water-mixable qualities of this paint. These oil molecules are altered to bond with water, not repel it. Max also features the longest open time of any water-mixable oil, which keeps it from becoming tacky or gummy. The dry time can be altered with any quick drying water-mixable medium, such as Max Quickdry, or extremely small amounts of Cobalt drying medium. The resulting dried paint film has a satin finish, like traditional oil colors, but cleans up with water. Max paints are made in small batches and undergo rigorous quality control processes before they reach your store.
Grumbacher Max Water-Mixable Oils
How to Use Max Water Mixable Oil Paint
The primary function of any water-mixable oil color is to eliminate the need for solvents by thinning and cleaning up with water. Solvents are combustible, making traveling with oil paints difficult.
Solvents also have VOCs and a strong odor, which make painting in an unventilated space difficult, especially for those who find the smell noxious and have skin sensitivity to these products. Clean up is a challenge with solvents, as improper disposal can harm the environment or cause spontaneous combustion. Max removes the challenges with oil painting and offers a better experience for the artist. The best way to use Max is to use water in place of turpentine or a similar solvent. When water is added to thin down paint for an initial layer, the water dries through evaporation, but a secondary drying process occurs through oxidization — just as traditional oil paints dry. This is why the paint film will be tacky on the palette when small amounts of water are added. The smaller the amount of water, the faster it evaporates. For underpaintings, use a lot of water: 50% or more. This will create a watercolor-like effect that will dry fairly quickly. It's ideal for a first, lean layer. Subsequent layers of paint should use Max with oil painting mediums in order to adhere to the fat over lean process of oil painting. They can be water-mixable oil mediums or traditional oil mediums.

As a true oil color, these paints are compatible with other traditional oils and oil mediums. In order for Max to clean with soap and water, add no more than 30% traditional oil color or medium to Max. When using an extremely fat layer, like a glaze, or when you wish to use more than 30% of a medium with Max, it's best practice to use a water-mixable Medium like Max Linseed Oil. Max is designed to have a long open time, but drying can be sped up by using Max Quick Dry Medium, or extremely small amounts of Cobalt Dryer. Max paintings need to dry in the same way traditional oils need to dry -- between 6-12 months before they can be varnished. Traditional oil varnishes should be used in this process.

Water can be used to clean brushes when switching colors instead of using turpentine or odorless thinner. When cleaning up after a painting session, brushes and tools can be cleaned with soap and water -- anything from dish soap to brush soap and conditioner. Oil color can even be removed from clothing as long as it's still wet using dish soap or brush soap and water.

Synthetic brushes are the tool of choice when using Max. Natural hair brushes tend to bloat and degrade when exposed to water for long periods.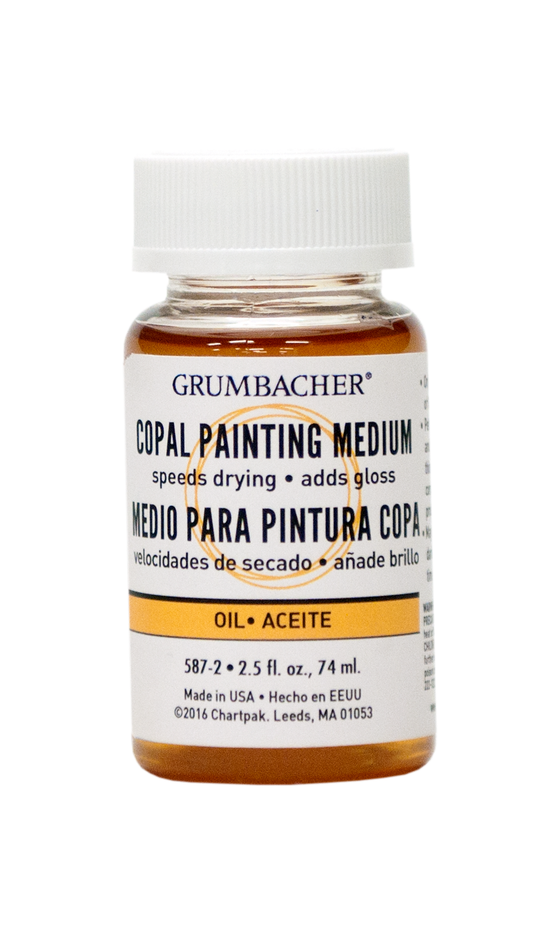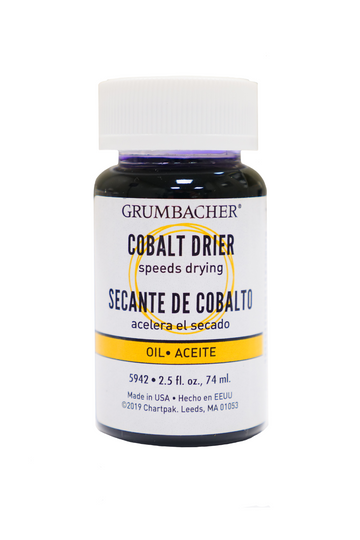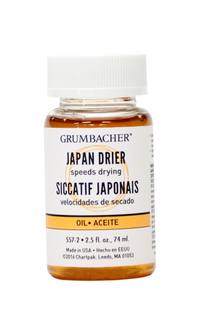 Oil Painting Media
Prepare your surface, control your color, and protect your finished work with our wide range of grounds, painting mediums, and varnishes.
Shop Oil Mediums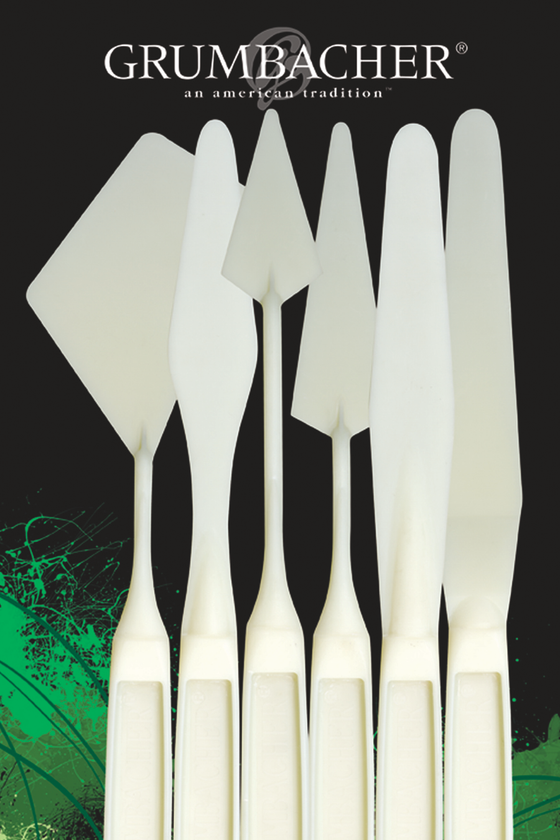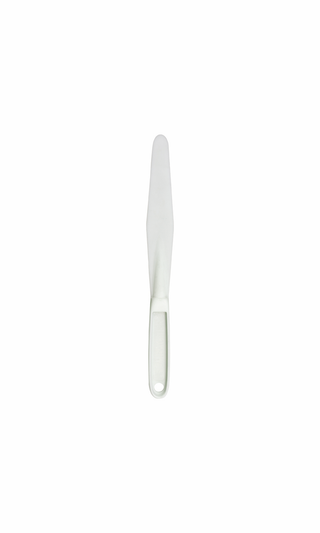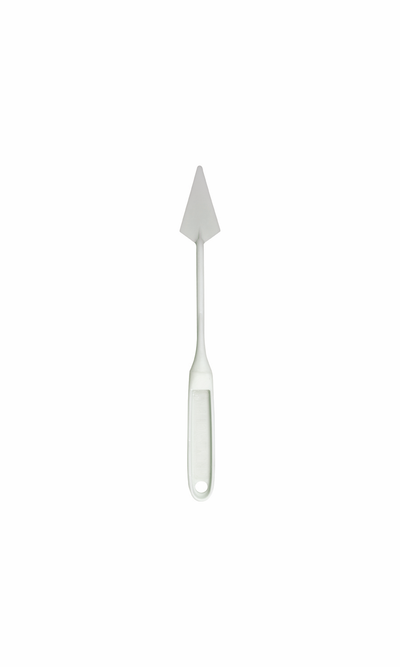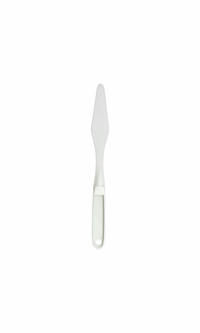 Painting Tools
Brushes, knives, color aids, and more are at hand to help round out your studio supplies and bring out the best in your painting techniques.
Shop Painting Tools
★★★★★

Very nice paints, not too stiff, with some colors that are unique to Grumbacher. I buy them regularly.
★★★★★

Love the water mixable oils. Easy to work with and no bad odors like other oil paints. Have used these for years and will continue to use for many more.


★★★★★

I had been very disappointed with Grumbacher water-mixables when they first came out so many moons ago--but, boy, they are now fantastic: creamy, buttery, no stickiness or oily-ness out of the tube. I was reluctant to try them again, but tried one tube of a color I couldn't find elsewhere--and I'm sold on Max. No hesitations purchasing them again now after that.
★★★★★

All my oil paintings are in Grumbacher Max. "Non Toxic" solvents made me sick. Not so with Max. Professional quality that's always the reliable. Best Oil Paints Hands Down! Always use Grumbacher Max Oils when I paint. Great product with no toxic fumes in clean up.


★★★★★

Best in water miscible oil paint. I've been painting with Grumbacher Max for over 25 years. The product is always outstanding quality and has excellent pigments.